Pension Stoi back then
In 1957 the Pension Stoi was founded by Dr. Peter Stoisavljevic. His passion was golf on the green meadows above Innsbruck. The pension owes its name to him: Pension Stoi
Claudia Lantschner
His daughter Claudia continues the family business from 2004. Her family and nature are close to her heart. She lovingly lets this focus flow into the pension.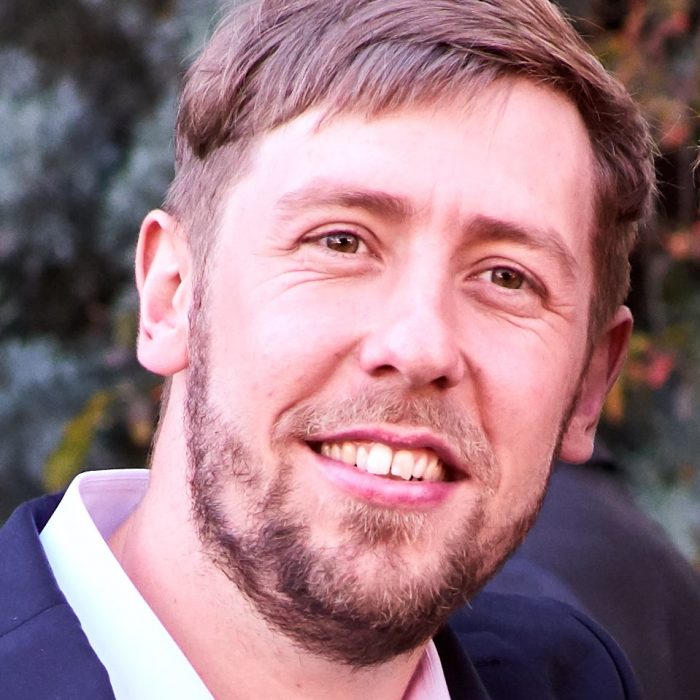 Otto Lantschner
Since 2012, her son Otto Peter Lantschner has been designing the guesthouse according to his taste. His many interests in sports, design, art and curiosity about people are reflected throughout the house.
Pension Stoi budget guesthouse
Our small Budget Hotel is open all year and offers functionally furnished rooms in the centre of Innsbruck.
Guesthouse Stoi is located in the heart of Innsbruck in a very quiet green location. Our guesthouse offers private single, double, triple and quadruple rooms with private bathroom or with bunk bath.  
Maria Theresienstraße, the historic centre, the hospital, and the university are within a few steps.
The Innsbruck casino, the central station and the court are within striking distance of guesthouse Stoi.
We are looking forward hosting you in Innsbruck!
For further information please contact us by mail or telephone.